THE WELLFIELD SKIN CLINIC
Est. 2010
We are a specialist skin clinic based in Windsor and Cardiff, situated at the private consulting rooms, Alma Medica in Windsor, Berkshire and Cyncoed Consulting Rooms in Cardiff, Wales.
​
Our consultations are in a comfortable and professional environment at both locations. At The Wellfield Skin Clinic, we provide a wide range of aesthetic, medical and surgical services, including treatment of lines and wrinkles with muscle relaxants (Botox/Bocuture/Azzalure) and Dermal Fillers (ie Juvederm/Restylane). Injectable treatments are always administered by a fully qualified, and GMC registered Doctor or Surgeon.
​
We have a range of Lasers and IPL Devices for advanced skin treatments, including Co2 Laser for Ablative Resurfacing, Nd:YAG and KTP Lasers for Vascular and Pigmented lesions, as well as IPL (also known as BBL) for a range of conditions from acne to skin complexion issues, sun damage, and to carry out the ever popular "PhotoFacial".
Winner of the 2018 Patient Service Award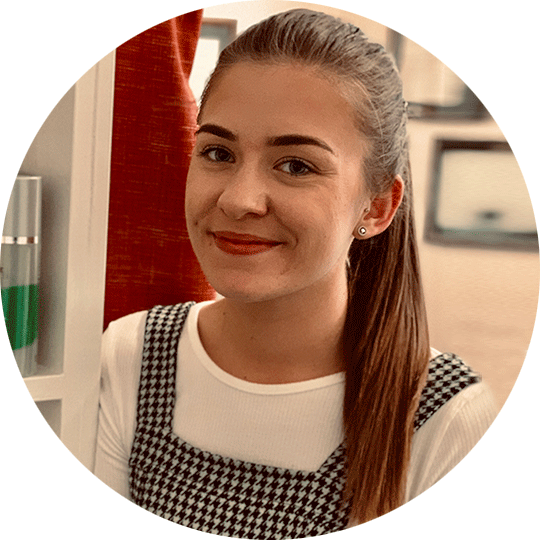 We offer initial, no-obligation, consultations to provide you with a comprehensive assessment of your concern or condition, and then offer you with a treatment plan where necessary.
(Consultation fee from £45, redeemable against selected treatments.)